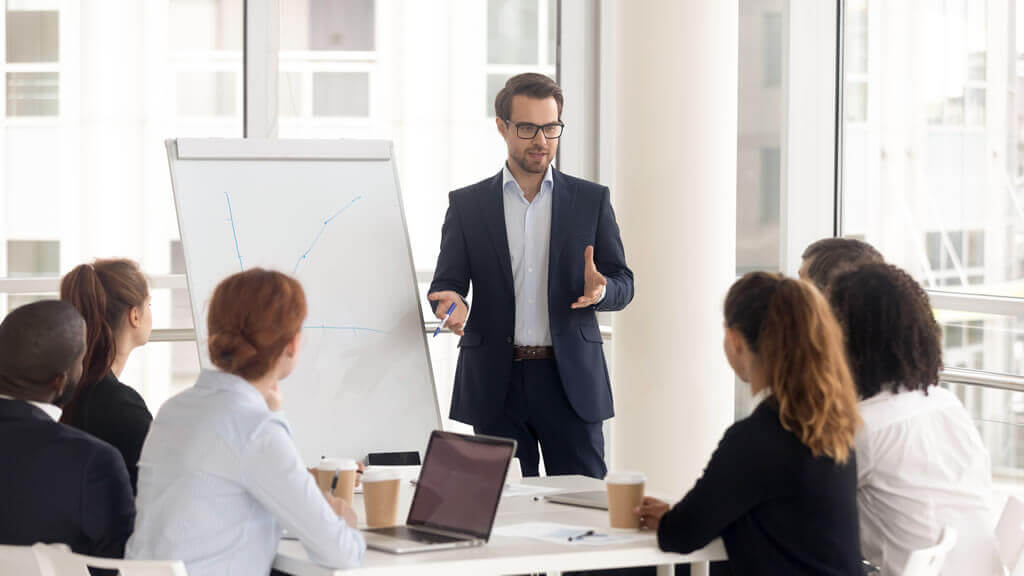 Standard

Training

Upskill your employees with our learning and development programs! Companies can register their staff to any of our standard courses found in our schedule . Training or HR managers can either register their staff online or submit their request via email to [email protected] Formatech sales team will go over the registration process with the client.

Our group discounts apply to private or public companies that consist of 5 or more attendees from their staff. The group discount is from 10% to 20% off the regular price, if registered in the same program.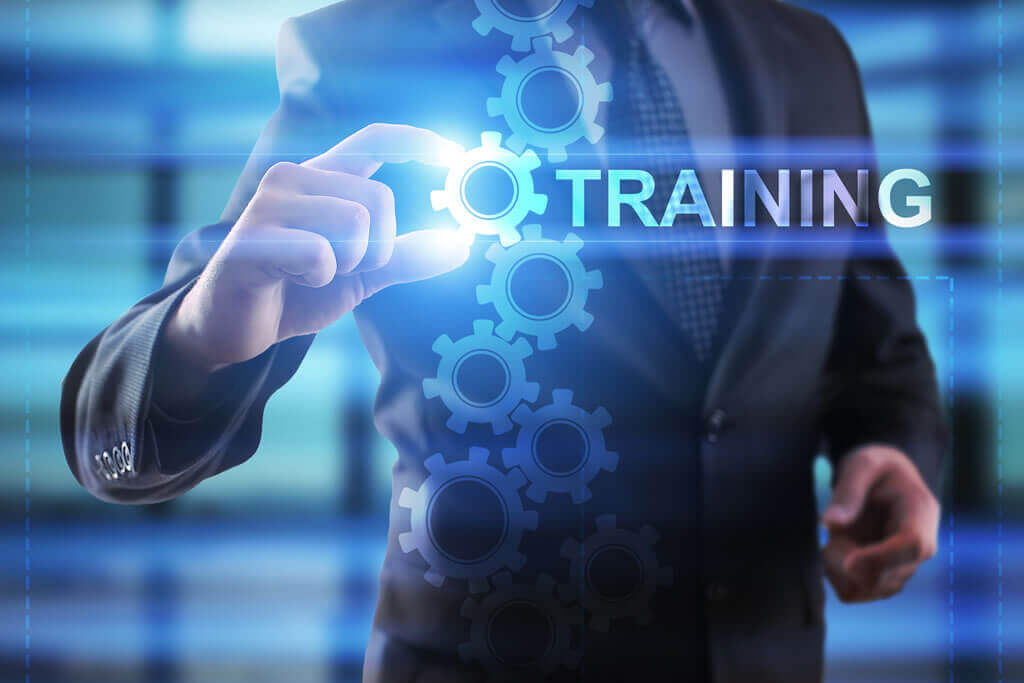 Customized

Training

Formatech will always answer to your specific needs with customized training programs.

As a Training or HR manager, you may need a specific course covering one or more topics from a single subject or from different subjects; we offer a wide range of courses tailored to meet your needs.

In case you have developed your own software, Formatech can also create personalized business courses you may wish to offer to your team. To assist you better, kindly send your request to [email protected]

+ show more

- show less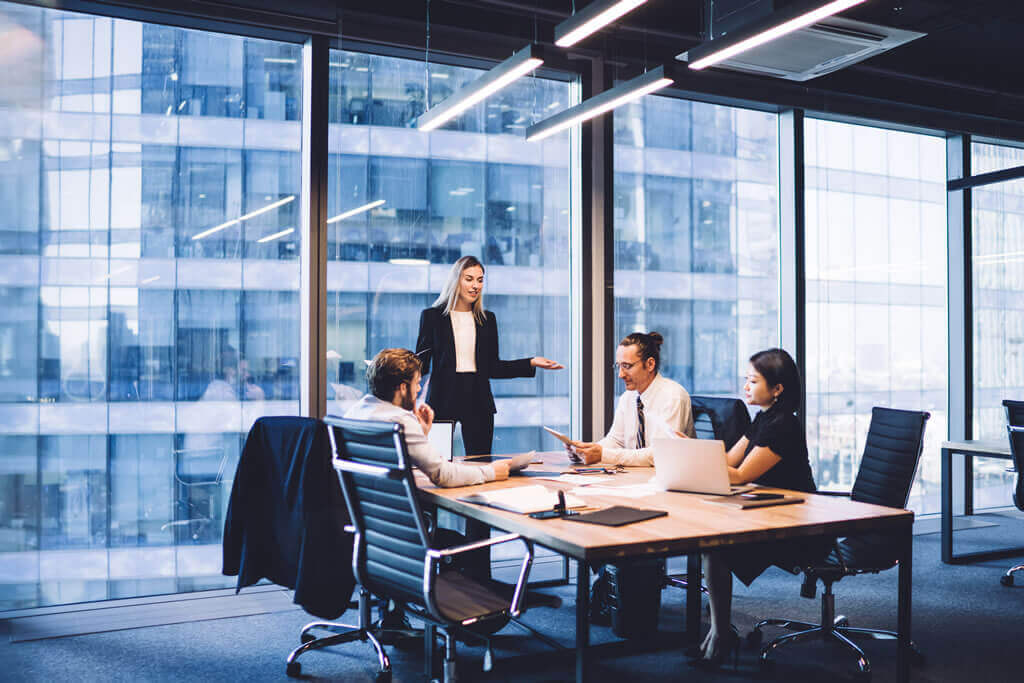 In-company

Training

Get the training your staff needs with Formatech.

We provide you with In-company courses that are designed to meet your organization's needs, based on your operational requirements and your budget.

Collaborate with Formatech to train groups of your

employees and receive support from our expert instructors who have years of hands-on experience in their field. Develop the skills of your staff, grow your business capability and maximize your growth potential.

Our in-house training programs offer a range of benefits, including:
A customized and more focused training program developed to meet your specific business needs and goals.
A cost-effective solution to your training requirements.
Travel and accommodation cost savings.
Locations, dates and times that suit you and your team.
Your employees will have the opportunity to develop stronger relationships with other team members.
To assist you better, kindly send your request to [email protected]
+ show more
- show less